---
Residential Services
New Phase Electric offers a wide range of commercial services. Just some of our services are listed below.
---
Emergency Service
24/7 emergency service so you will never be without the assistance you need..
Here at New Phase Electric, we know that malfunctions don't always happen between 9 and 5, and that you need reliable service even when it's not convenient. That's why we offer 24-hour emergency repair services across Toronto and the G.T.A.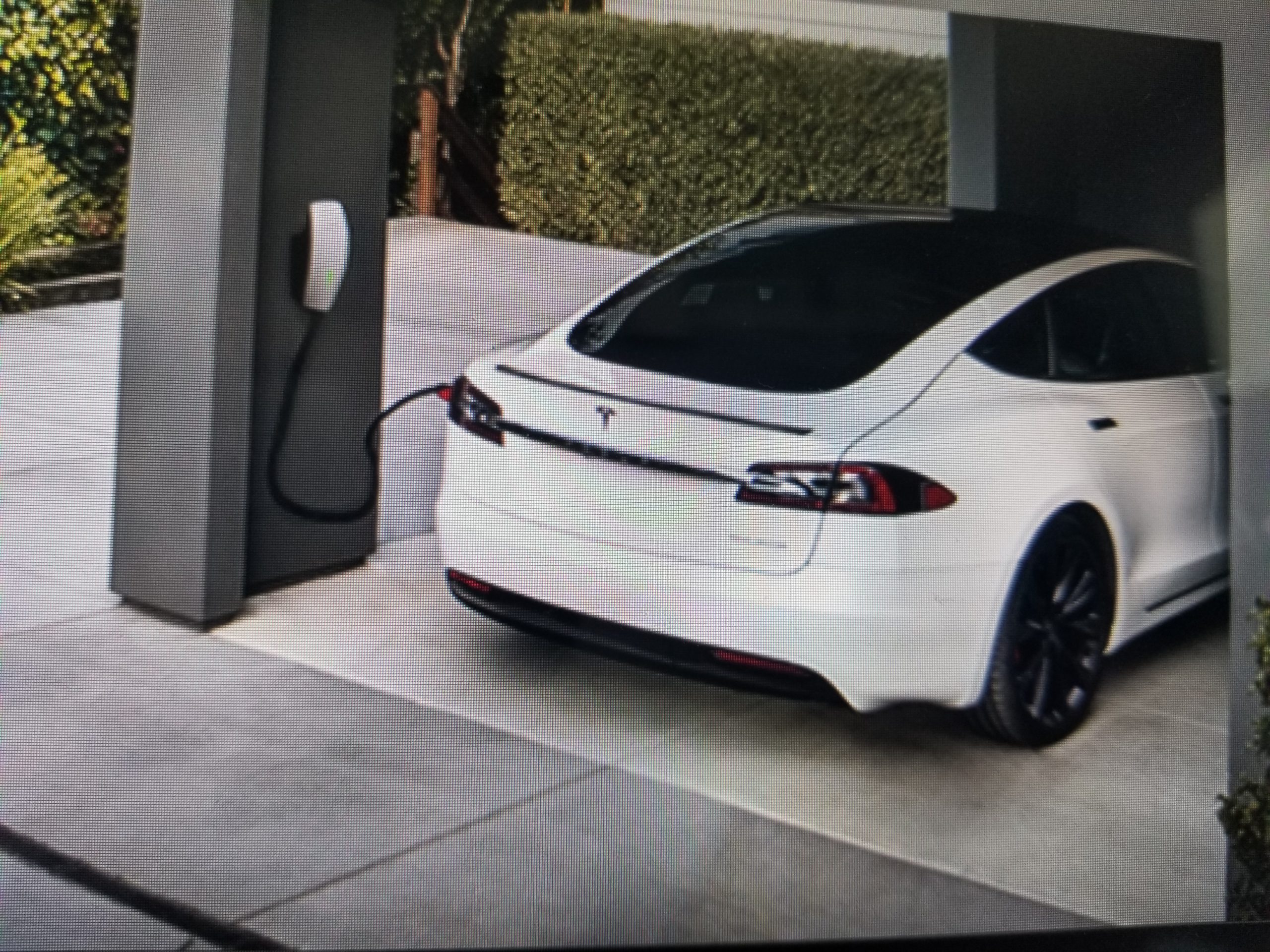 Electric Vehicle Charging (EV)
Installation of all types of electric vehicle chargers in the garage or out in the driveway.
What can I expect with this installation?
We will provide a complete assessment of your electrical service and panel, which is necessary to support the load requirements of the EV charger. We will help you select the best EV charger that's right for your needs. Assess your electrical system and provide options for locating the charger. Provide a detailed quote and completely explain the installation. Obtain the ESA permit and arrange for inspection once complete. Complete the installation professionally and timely. Thoroughly cleanup the work areand review any aspects of the charger operation you may have.
Troubleshooting and Repair
Electrical problems and malfunctions can be difficult to find. Outdated wiring can be dangerous and will cause unnecessary worry or restrict the functionality of your home.
Electrical malfunctions can be more than a nuisance and escalate to costly repairs or safety issues.
Electrical safety is our greatest concern and we will quickly pinpoint the problem and find a solution, providing you with a safe home and peace of mind.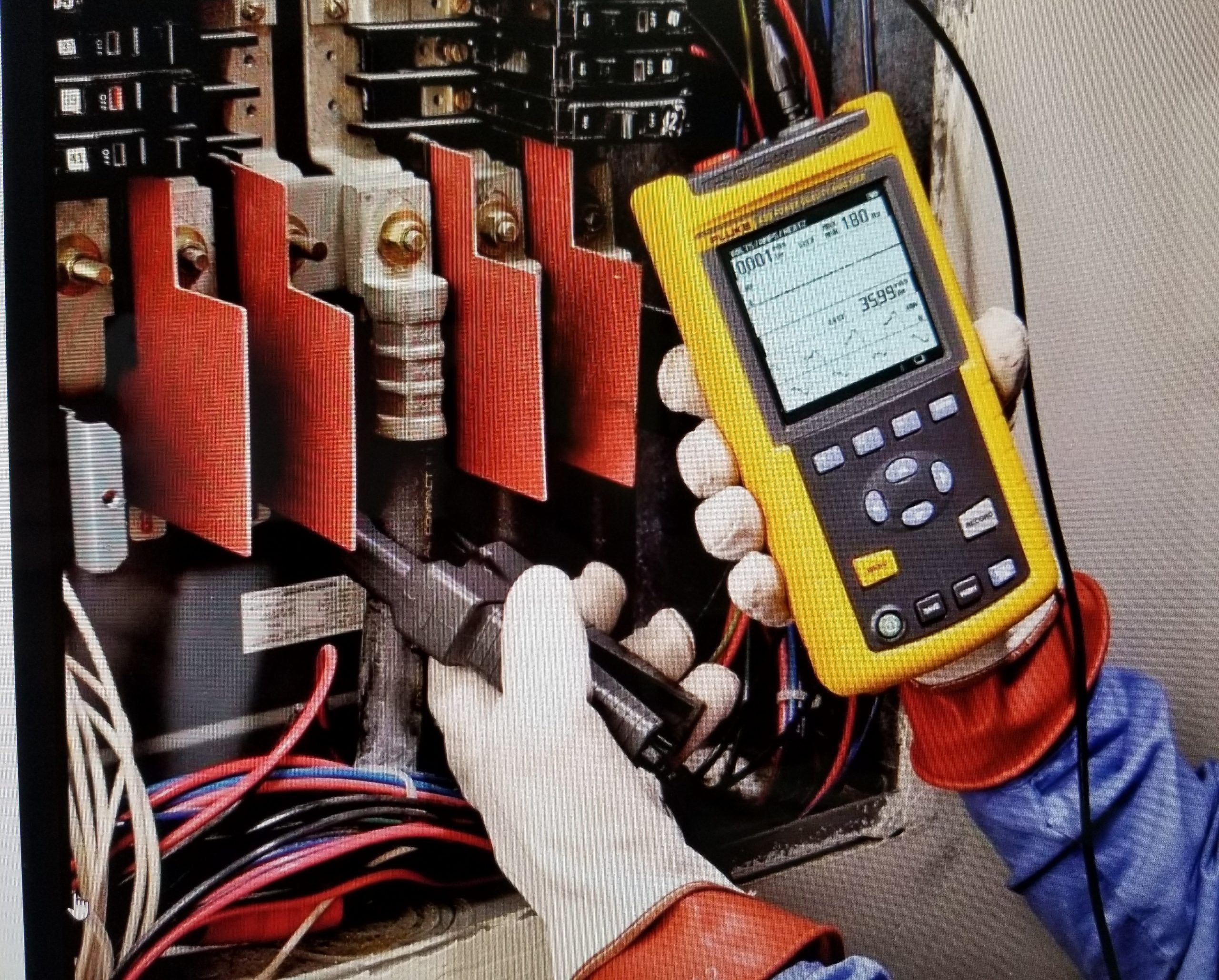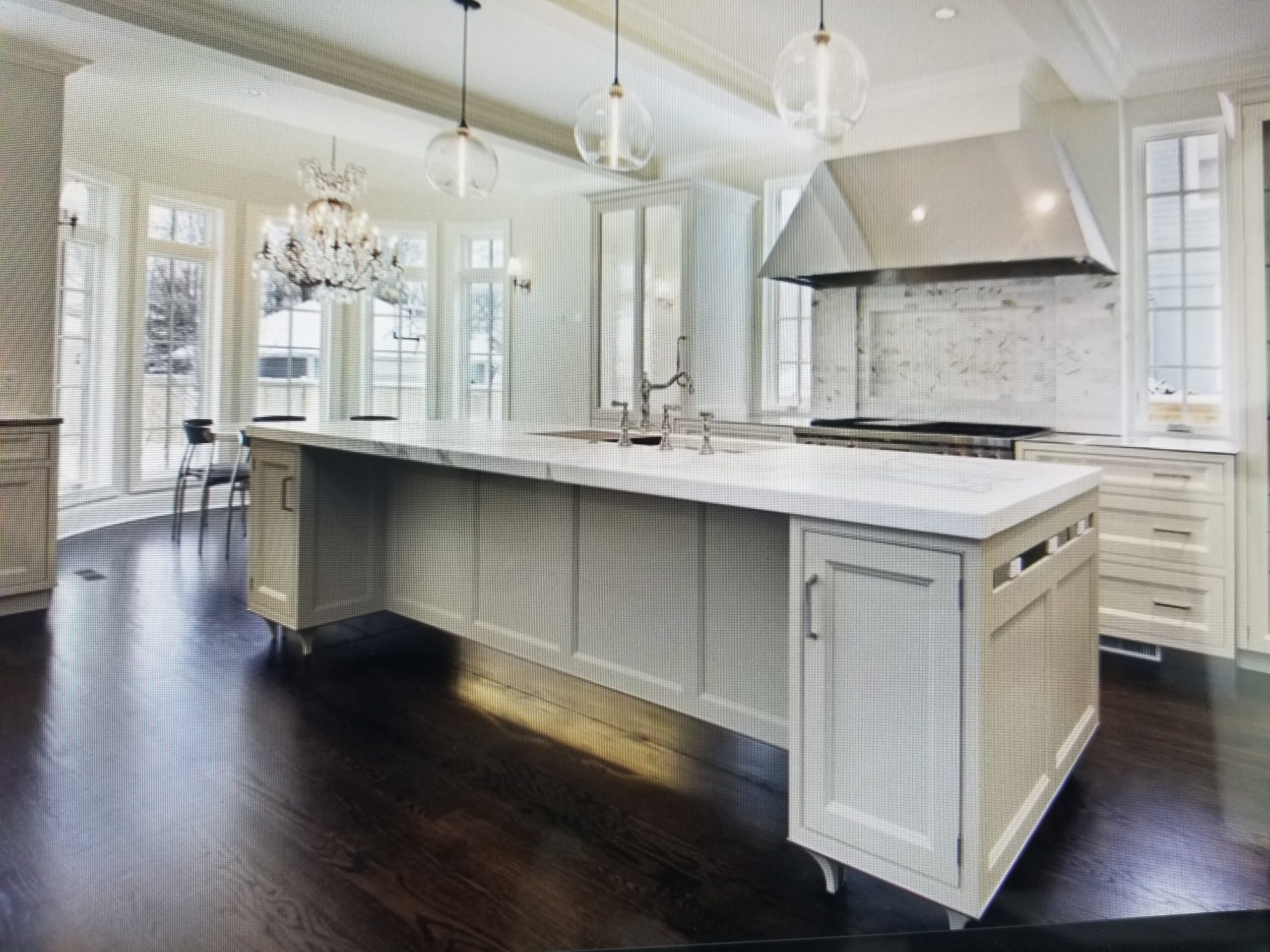 Lighting
There are many new innovations in lighting coming out on the market every year. Improvements in design, quality, and efficiency which offer new opportunities to improve your living space with fresh ideas.
Lighting is important for health, comfort, safety, and visual effect, and is the most economical way enhance your space. Use different combinations of light fixtures controlled separately with dimmers to set the mood.
Surge Protection
Homes on average contain $15,000.00 worth of electronics and can experience multiple power surges and spikes per month. Surges and spikes can degrade and reduce the life of your electronics. Whole house surge protection will protect your expensive electronics, such as; computers, home theatre equipment, refrigerators, dryers, stoves, etc.
This small protective device can save you unnecessary equipment replacement costs.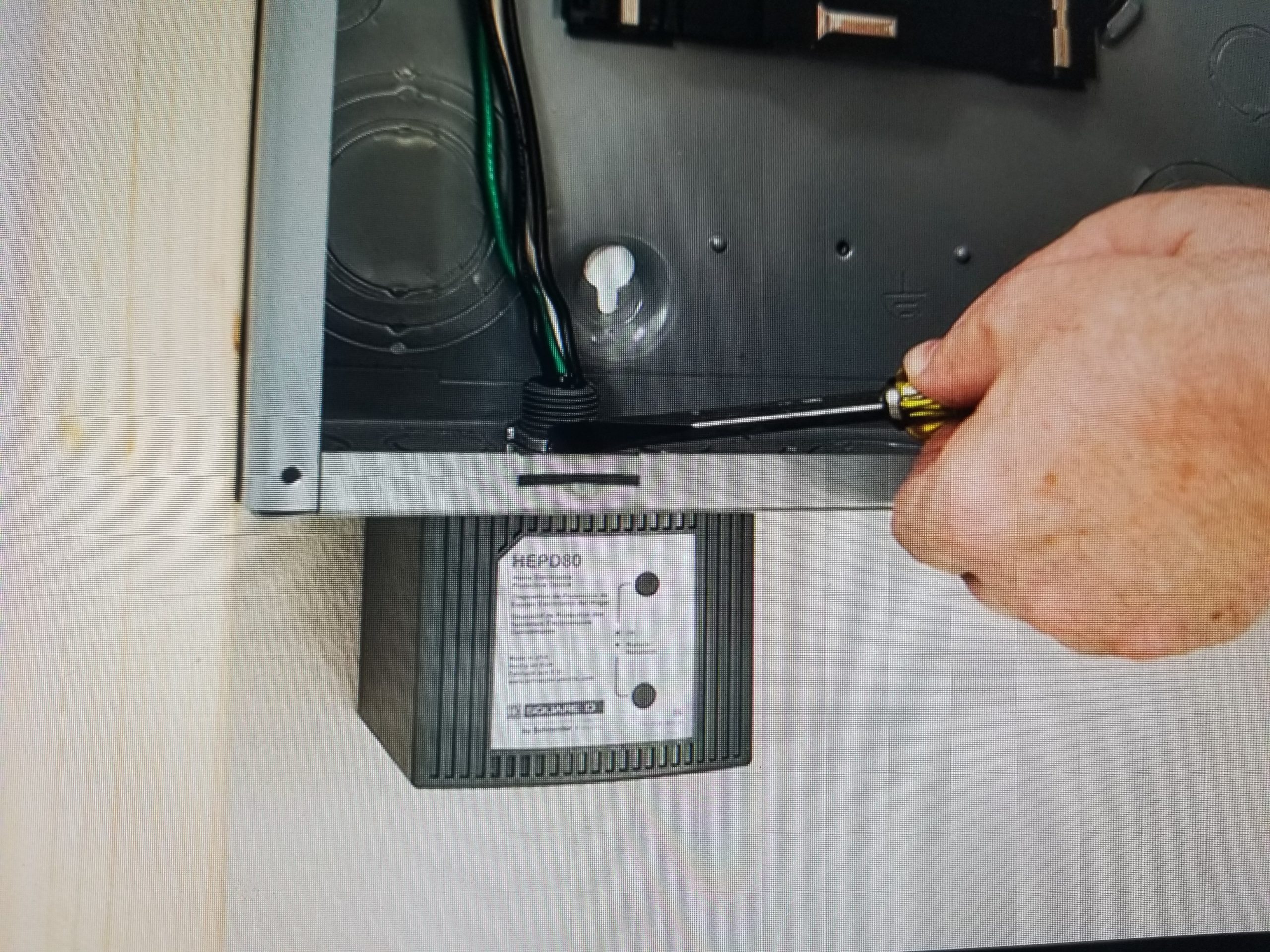 Power Quality
Brown outs, under and over voltages, dirty power cause malfunctions to sensitive electronic devices. Dirty power can come in from the hydro grid or be generated from electronic devices in your home.
An automatic voltage regulator (AVR) is an electronic device which will provide a constant voltage level to electrictronic equipment. The AVR regulates voltage variations to deliver a constant and reliable power supply. Without an automatic voltage regulator, voltage can spike, sag or surge and damage electrictonic devices.
Ask us how you can benefit from an automatic voltage regulator to protect your electronics while providing seamless operation.
Washroom Fans
Keep the air moving to exhaust the moisture from your bathroom. Moisture will cause paint issues as well as encourage mould growth.
Inefficient or broken washroom exhaust fans can be replaced easily with new efficient and quiet models c/w automatic timers or moisture sensing controls.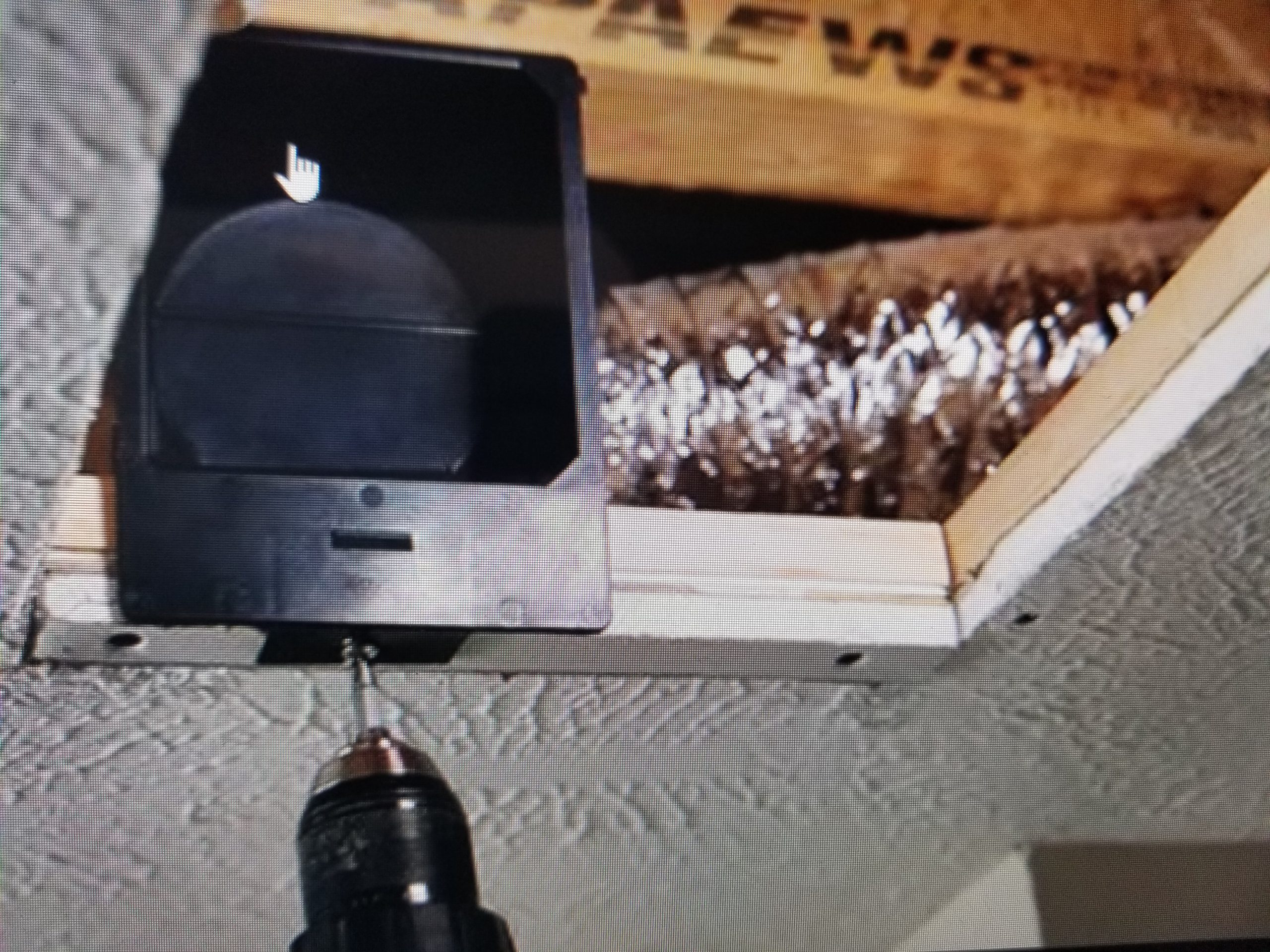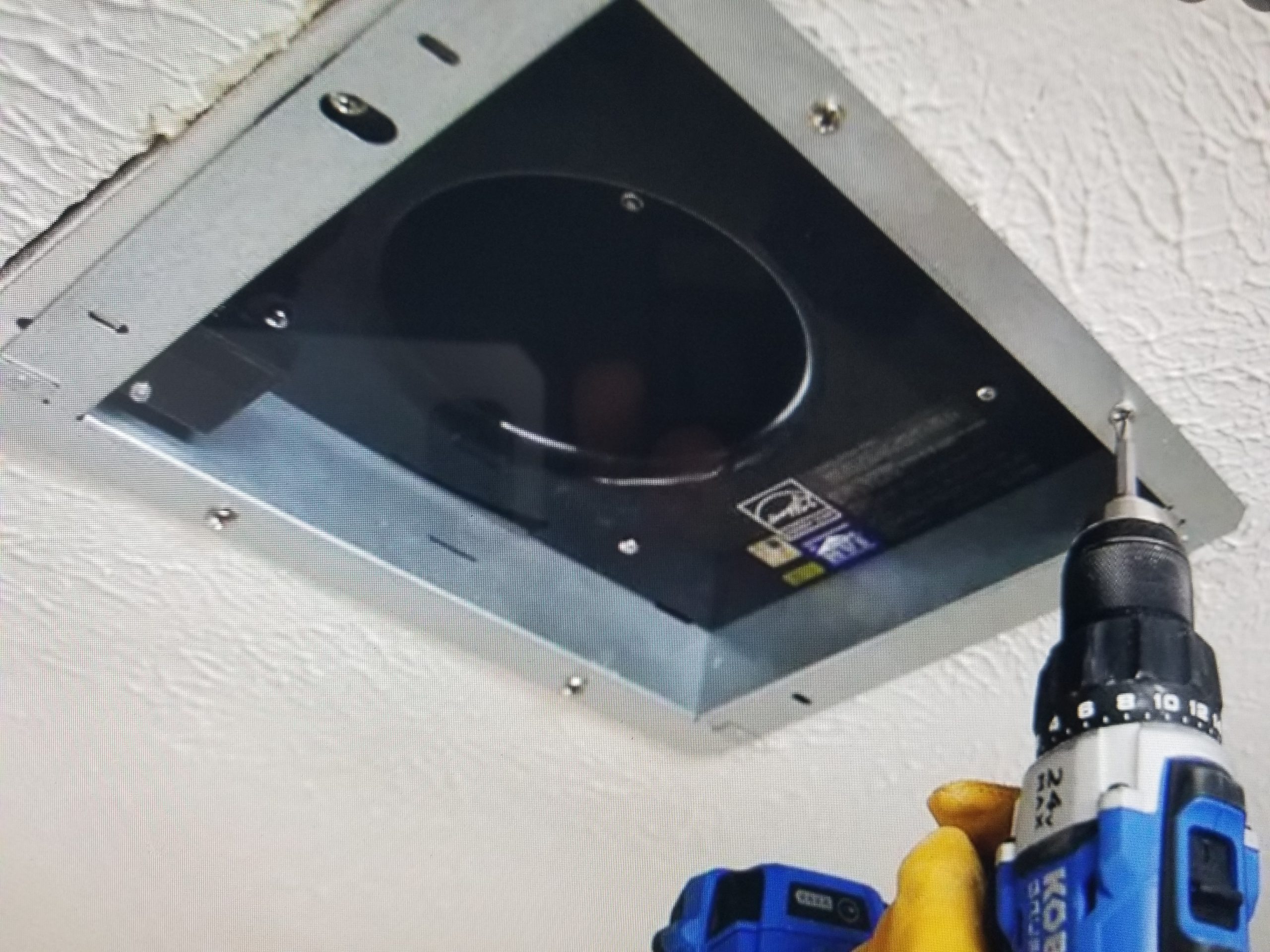 Rangehoods
The kitchen is the most used room in the house so make sure you have a rangehood to meet your cooking needs, and enjoy a kitchen with cleaner and healthier air.
Your rangehood cfm capacity should be coordinated for both the BTU output of the range and the volume of the room, to be efficient and effective.
Improve the decor and air quality of your kitchen with a new range hood.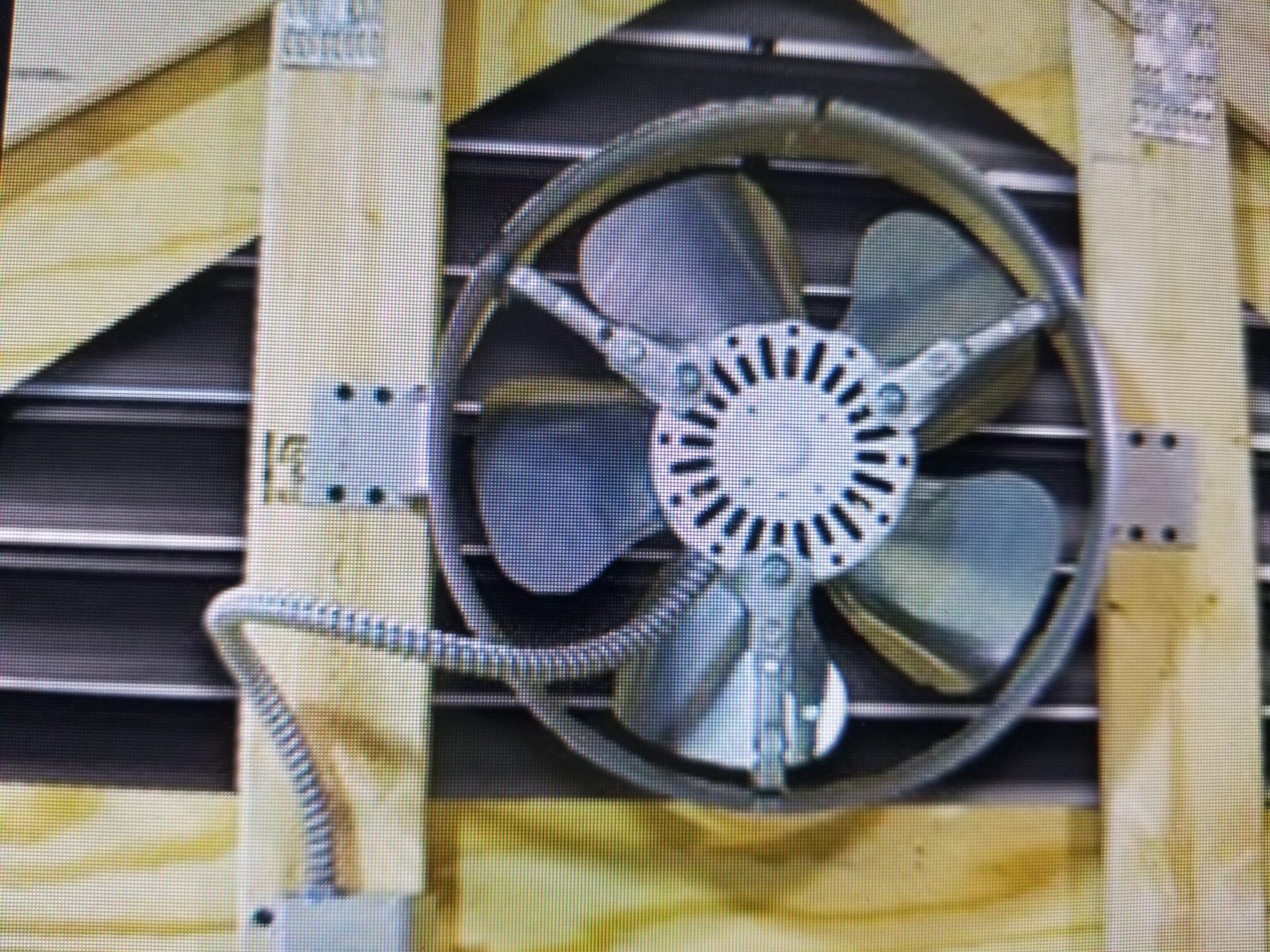 Attic Ventilation
Proper attic ventilation will provide a more comfortable living space as well as prolong the life of your roof system.
Excessive attic temperatures can migrate down into your living space and increase cooling costs. Cold air when meeting warm are escaping from your home will create moisture which will eventually rot roof sheathing making a costly repair.
A properly positioned attic exhaust fan will keep your home more comfortable as well as save on expensive future repairs.
Ceiling Fans
Ceiling fans are an inexpensive way to cool your living space, make sleep and your home enjoyment more comfortable.
The primary purpose of a ceiling fan is to circulate the room air. They move the air and are useful for both heating and cooling.
When choosing a ceiling fan for your space, to make sure it will be efficient, consider the fan is a size appropriate for the room dimensions.
New Outlets
There are many reasons why replacement of your plug outlets is a good idea. New code requirements for child protection ground fault, and arc fault receptacles can protect your family.
Whether your receptacle outlets are worn out, out of style, not where you need them, or present a safety issue because their not to code, replacement is an easy and inexpensive way to improve the functionality and safety of your home.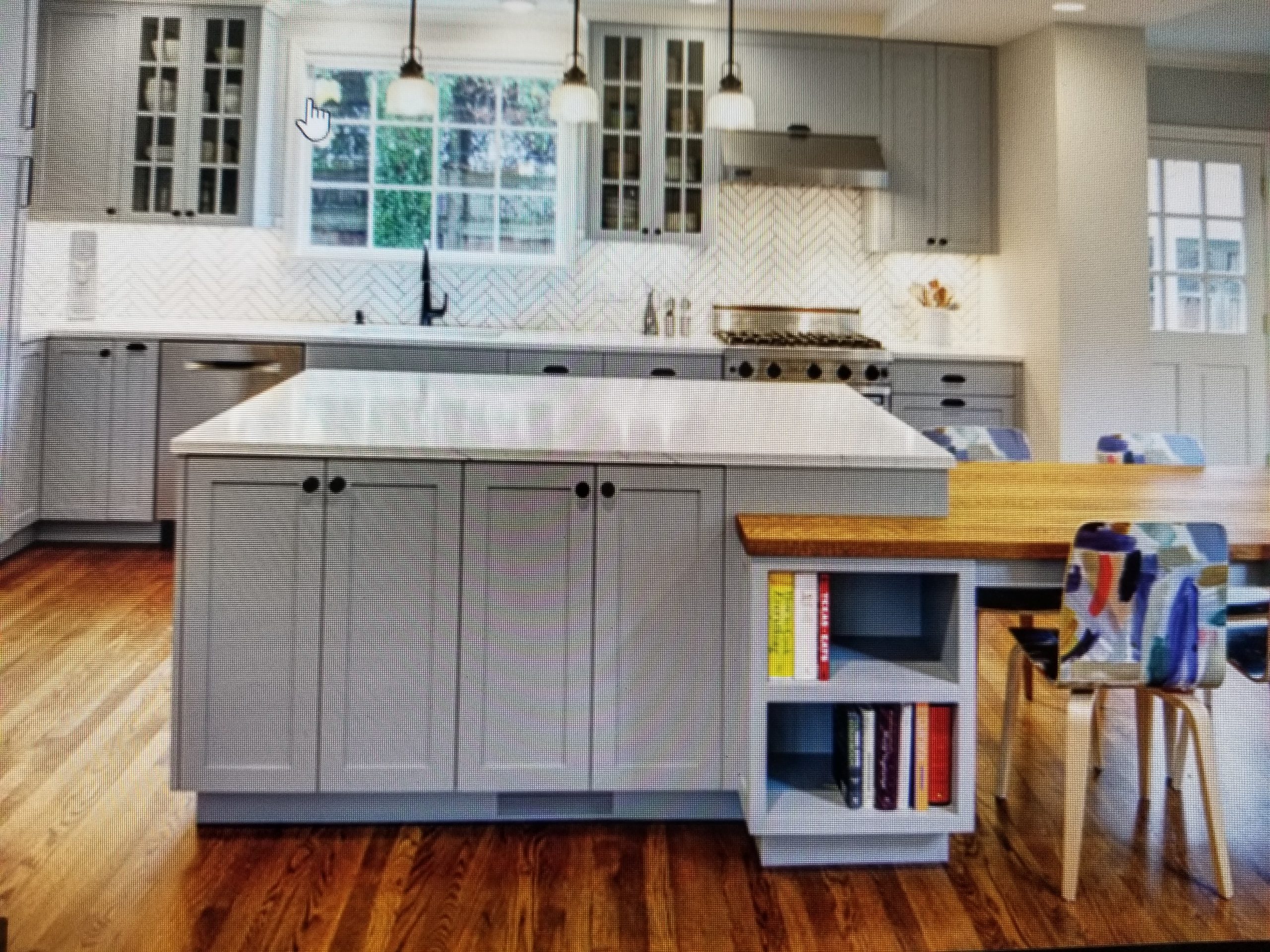 Kitchen Renovations
When it's time to renovate your kitchen many of the appliances or fixtures may be relocated making wiring changes necessary.
Built-in appliances and updated lighting will make your kitchen more functional and visually appealing, but also make it necessary to enlist your electrician during the planning stage, to understand what changes are necessary, how to avoid unnecessary cost, and to ensure the renovation runs smooth.
Bring your kitchen up to code standards and make it safe and functional for years to come.
Bathroom Renovations
Bathrooms need a lot of consideration during a renovation. Some of the electrical needs that go into tis small room are lighting, receptacles, floor heating, space heating, exhaust fans, and towel warmers. Due to the proximity of electrical devices within reach of the shower and basin, safety is of great concern.
New phase electric can make sure your new bathroom meets all the electrical safety requirements.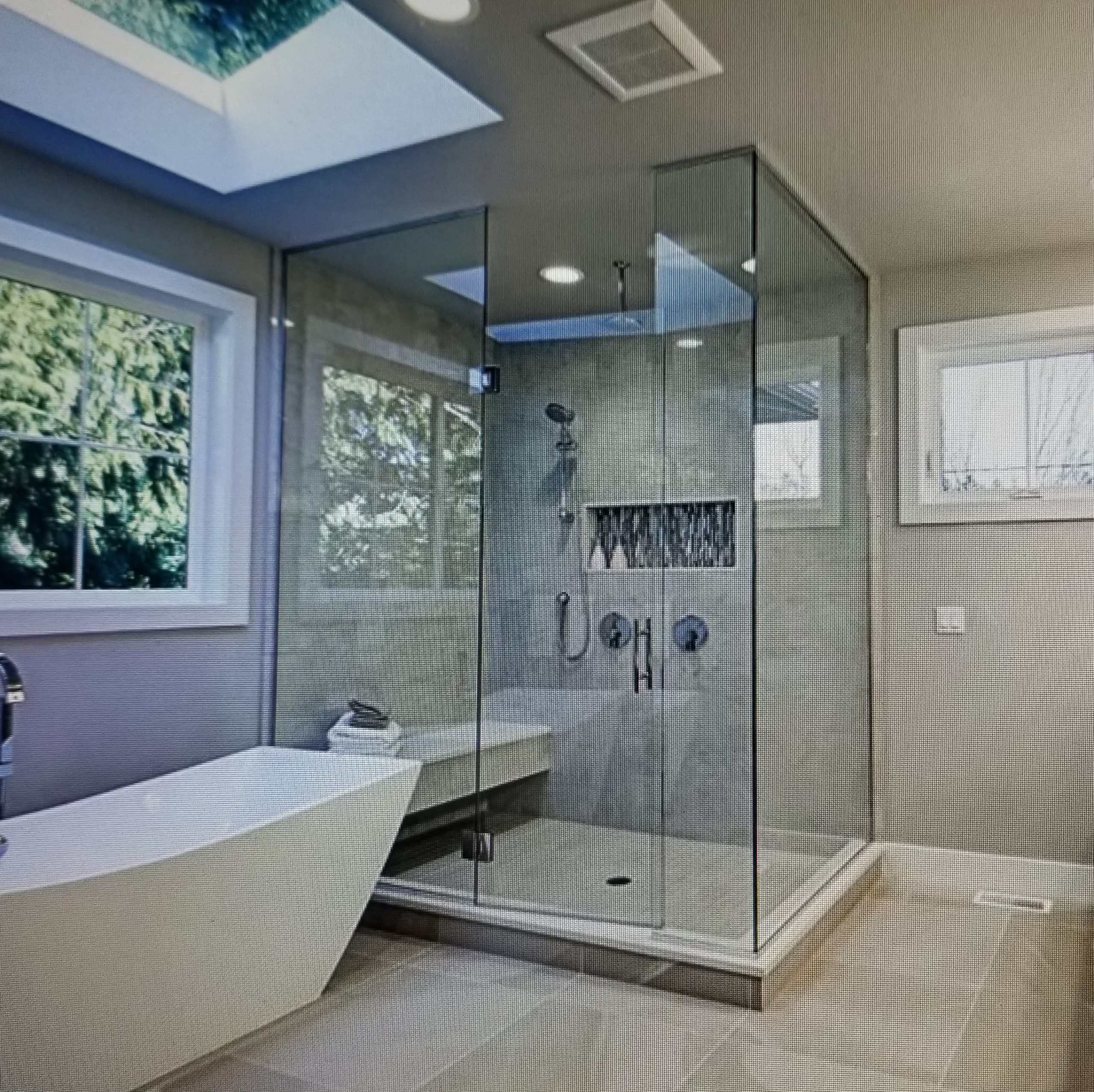 New Additions
Planning a new addition will involve both electrical changes to your existing layout and new circuits for lighting and power. Considerations will also have to be made for additional electrical loads for heating and cooling.
We can help with a complete assessment of your existing electrical system.
Lighting Design
Typically light fixtures are chosen for appearance and may be inefficient, more costly to operate, or not provide light where needed.
Common lighting design questions that should be considered include: What types of fixtures should be used in different areas? What are the maintenance and energy usage advantages and disadvantages of different types of lighting? And how can considerations of placement, lumen light levels, and color improve comfort and security? Take advantage of our expertise for some illuminating results.
Smoke and Carbon Monoxide Detectors
Protect your family with properly positioned and functioning smoke and co detectors. Hardwired 120v devices never need batteries replaced so they keep in working year in and year out. Detectors can be interlocked when hardwired so they will alarm together when activated.
Many models with different combinations of functionality are available to suit your needs, for example, a detector that includes a strobe light can benefit those with hearing disabilities.
For your safety let us reveiw your detector coverage and test or replace older devices.
Smart Home Design
A smart home is essentially your ability to control everything in your home from anywhere. Your connectivity, safety, security, lighting, and energy usage are some of the options available for consideration in your smart home.
For greater security, you can remotely lock any home doors you forgot to lock. You can also use smart appliances to monitor your home – and your loved ones inside.
Request a Quote
Tell us about your project and we get started on your quote the next business day.