As a premier commercial and industrial electrical service provider in the Greater Toronto Area, New Phase Electrical Services offers unparalleled service and customer satisfaction.
Every project is supervised and inspected by an experienced project manager ensuring the highest level of service. Our pricing is straight forward and long term relationships are what we have developed our business on.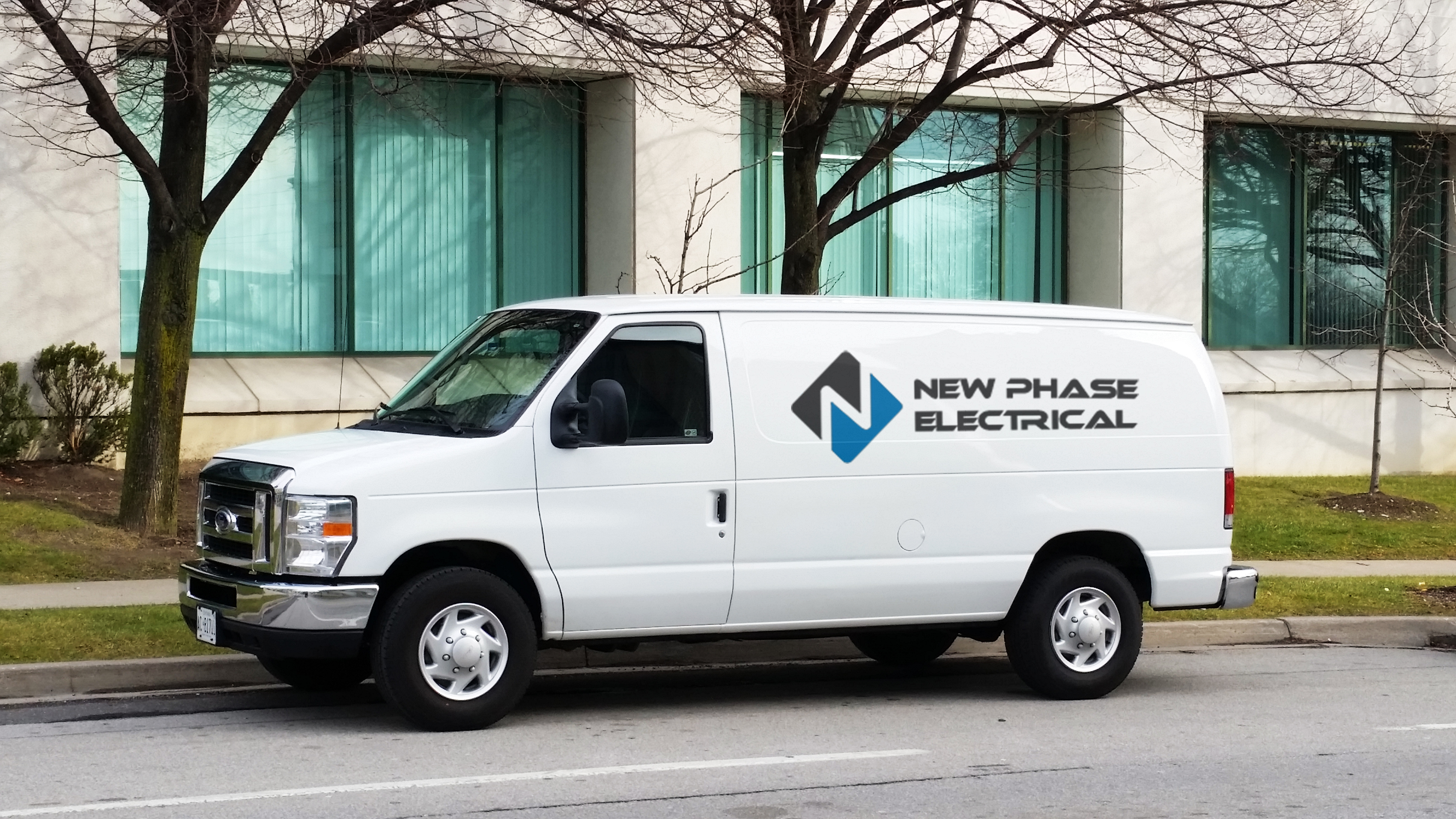 years of experience
---
We have been in business for over 30 years. That's a lot of happy customers.
SERVICE AND REPAIR
Trouble shooting
Power loss
Power quality
Lighting repairs
Code corrections
HVAC
DESIGN AND INSTALLATION
Tenant finishes
Service and panel upgrades
Power distribution
Lighting retrofits
Controls & Automation
CCTV / Card Access
MAINTENANCE
Lighting repairs
Insulation testing
Load metering
ESA Deficiency repairs
Systems verification
Equipment upgrades
SPECIAL SERVICES
Consultation
Thermal Scan
Inspections
Reports
Insurance claims
Testing
"We have utilised New Phase Electrical extensively throughout the building for many years. New Phase has successfully completed the following projects for Autograph Trim: power supply to new equipment installations, transformer installations, lighting solutions, and basic electrical trouble shooting. We rely on Paul to work on our most critical printing/production systems. We recommend New Phase Electrical for any type of electrical project and find Paul to be a valuable outside resource to Autograph Trim's team."

"This letter will serve to confirm CAA Facilities & Corporate Services Department retains Paul Payette of New Phase Electric for our electrical repairs, installations and modifications. The service we receive from Paul is always excellent and on time. The pricing is reasonable as well…"

"New Phase Electrical Services has been our preferred electrical contractor at this commercial, 10-story building for almost 20 years, providing all manner of repairs throughout the building and in the exterior and parking areas.  Paul Payette and his staff are knowledgeable, polite and a pleasure to deal with. More importantly they are highly efficient, dependable and hard working, and have accommodated our needs during business hours as well as after hours and on weekends.  All work is done in a professional, tidy manner to meet all safety and code requirements. We have no hesitation in recommending their services."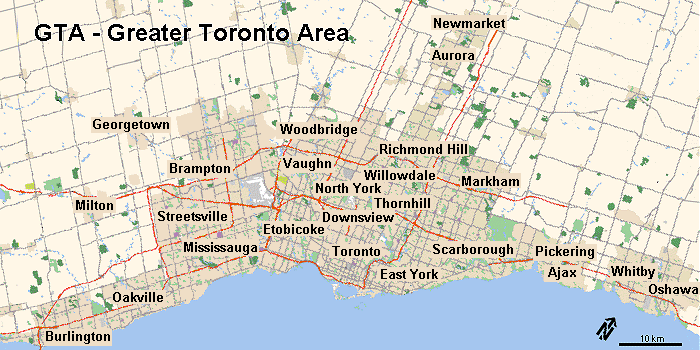 Contact Us
We'd love to answer any questions or provide you with a free quote.